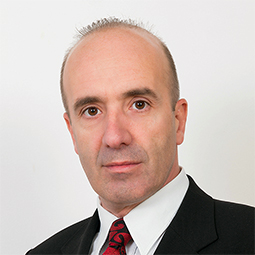 The Department of Social Work of the Democritus University of Thrace is part of the School of Social, Political and Economic Sciences and is the first to offer university education in Social Work in Greece.
The goals of the Department are the promotion of research in social work and the preparation of students for their future development at a scientific and professional level.
Obtaining a degree implies, among other things, the successful completion of an Internship in accordance with international standards, which leads to the acquisition of a Professional License.
The quality of the curriculum is reflected in both the perennial rise of the admission base and an exceptionally high rate of immediate vocational rehabilitation.